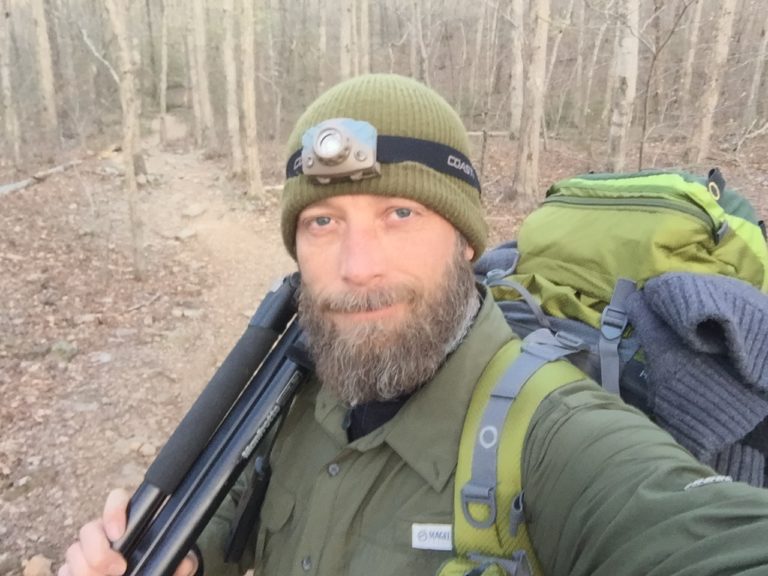 One of my passions is hiking into remote places for an evening in the woods with the night sky providing ample time to enjoy the solitude for self reflection and thought processing.
Based out of the Ozark Mountains
My wife and I are photographers who share a passion for the outdoors, the night sky, and have a mild obsession for scuba diving and underwater photography.
Growing up on the beaches in Los Angeles, we have had the opportunity to play in the sun and sand for most of our childhoods. Now as adults in Northwest Arkansas, we still try to find the time to take every advantage of traveling to exotic places to put our feet in the sand and breathe some bubbles underwater.
Although my wife has had a passion for photography since high school, after college I had a flourishing career as a network engineer and didn't become interested picking up a camera until I needed to update some website projects in 2010 that I got my first DSLR,  even though I worked in and around the industry after my contract in the US Army, as stage crew and construction coordinating in Hollywood studios for most of my twenties. I always assumed that professional photography was for art and film school graduates.
From the moment I started snapping photos, I couldn't get enough. I took pictures of everything, wanting to learn as much as I possibly could about how the camera worked and how I could push the limits of my gear to create thought provoking imagery. For the next 5 years I spent just about every spare minute I had trying to learn and absorb the different techniques and aspects of being behind the lens.
In 2015, My imagery work had caught the eye of producers in Los Angeles who asked me to join a team of photographers and videographers who traveled across the USA photographing professional athletes during excursions with their fans and resort promotions.
In our off time, we like to travel and we're always ready for an adventure! If we're not on a tropical island spending time underwater, you might find us playing in Milky Way land during new moon cycles, chasing storms on the plains, or hiking into remote sections of the Ozarks, enjoying the rivers, streams and waterfalls this beautiful state has to offer.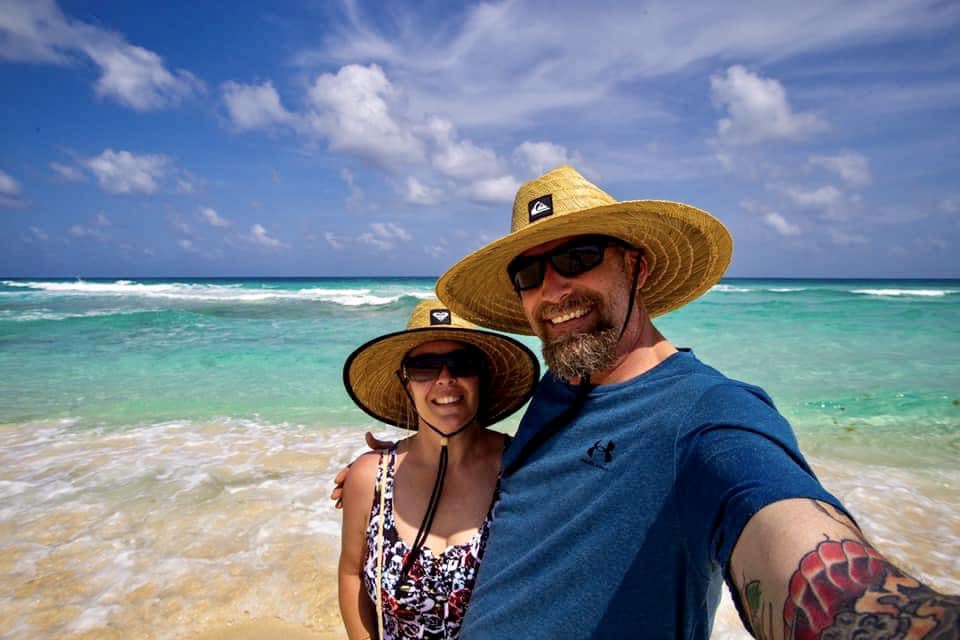 We consider ourselves well rounded photographers, capable of producing eye catching photos in a multitude of scenarios, whether it be studio work like portraits and headshots, outdoors photographing landscapes, wildlife and the night sky, or commissioned work involving real estate and resort promotions.
Mission
To create high impact, visually stunning imagery with passion, enthusiasm and outstanding service for our wide range of clientele.
Vision
To continue to be the sought after photographers in our region providing our clientele with the best possible ROI for their projects and needs.