The Ozarks have these really cool places to explore like this 19th century homestead on the Buffalo River.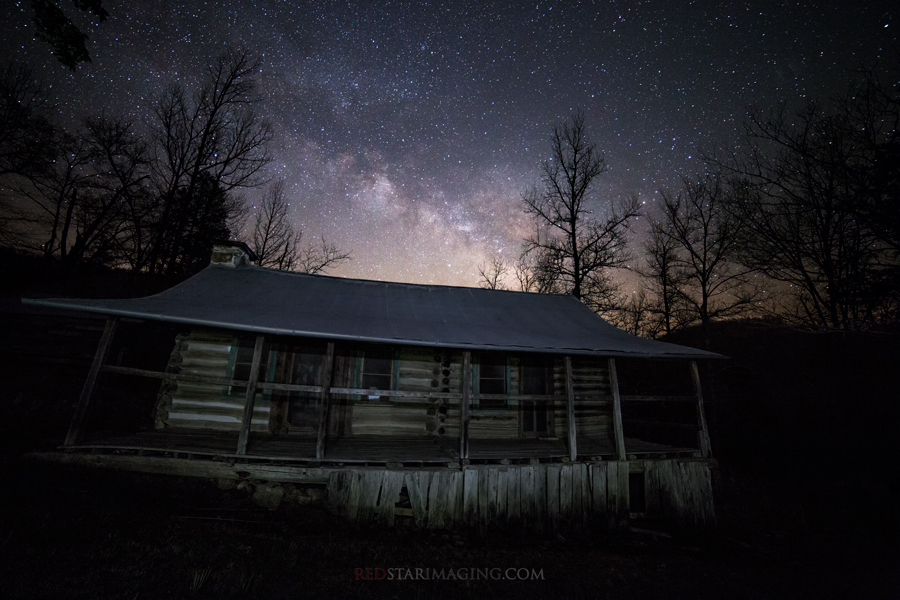 This is the Villines Homestead cabin that was under construction starting in 1850. The Homestead is a short hike up the hill from The low water bridge at Ponca access. There are a few outbuildings along with this cabin. Go explore, but don't go inside.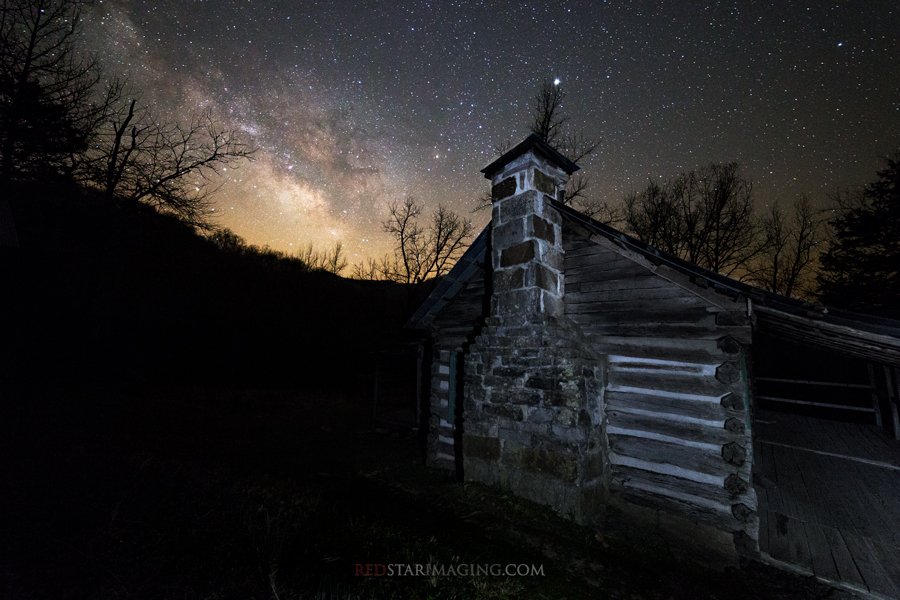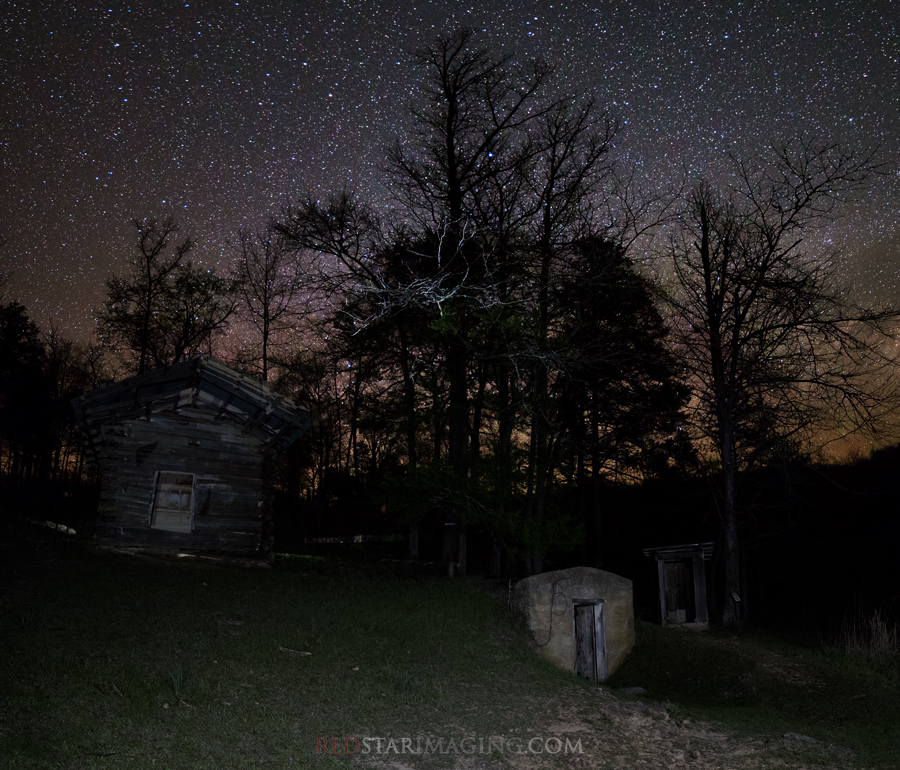 The Buffalo River is America's first National River, designated by an Act of Congress in 1972, ending the US Army Corp of Engineers' plans to dam the river.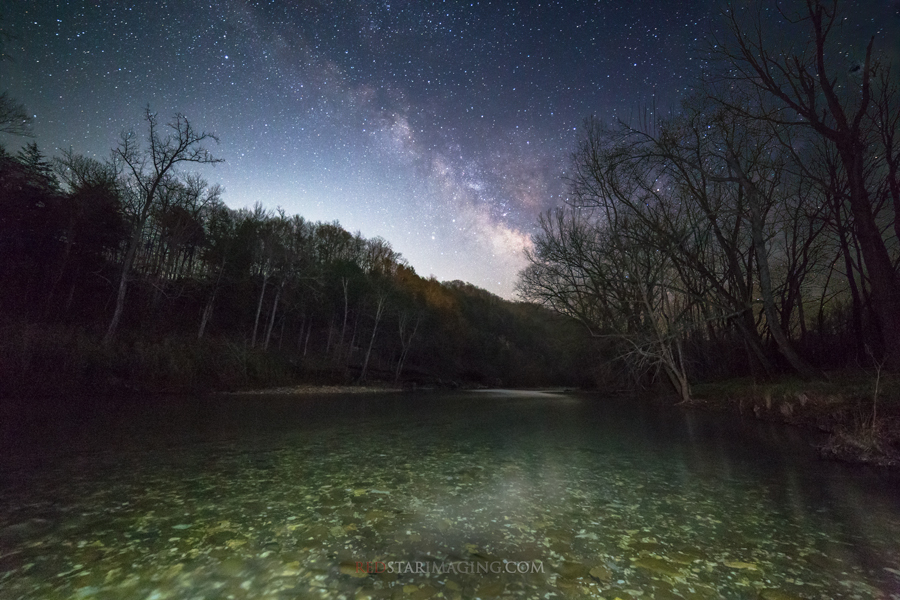 Karen and I had a fun time tripping around this place. What's crazy is we have been trekking around these woods for almost a decade now, and never walked the 200 yards or so up the hill to the Homestead. If you have the opportunity, go check it out for yourselves!